The Hornets Rimfire and Air Rifle Benchrest Club, is an Incorporated association which promotes and participates in the discipline of rimfire and air rifle benchrest shooting under the World Rimfire and Air Rifle Benchrest Federation Rules.
We have within our membership, several State, National and World Champions who would be happy to assist you on your journey through the sport.
You can join the club and just participate at the Club Championship events, or you could also compete at State and National Titles with a view to representing Australia at the World Titles held somewhere in the world every 2 years.
The choice is entirely up to you. But you've got to start somewhere so why not come and see us on a Club Practice day (see the calendar for dates) and find out what we are all about.
We'd love to see you.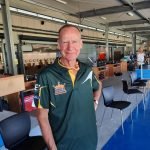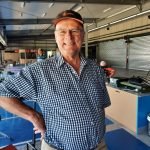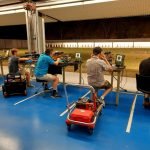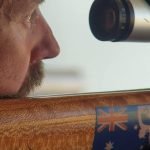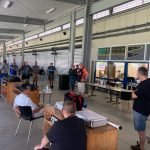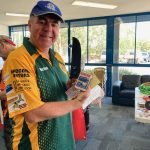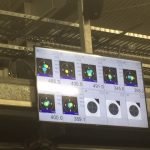 Contact Us any time you want.